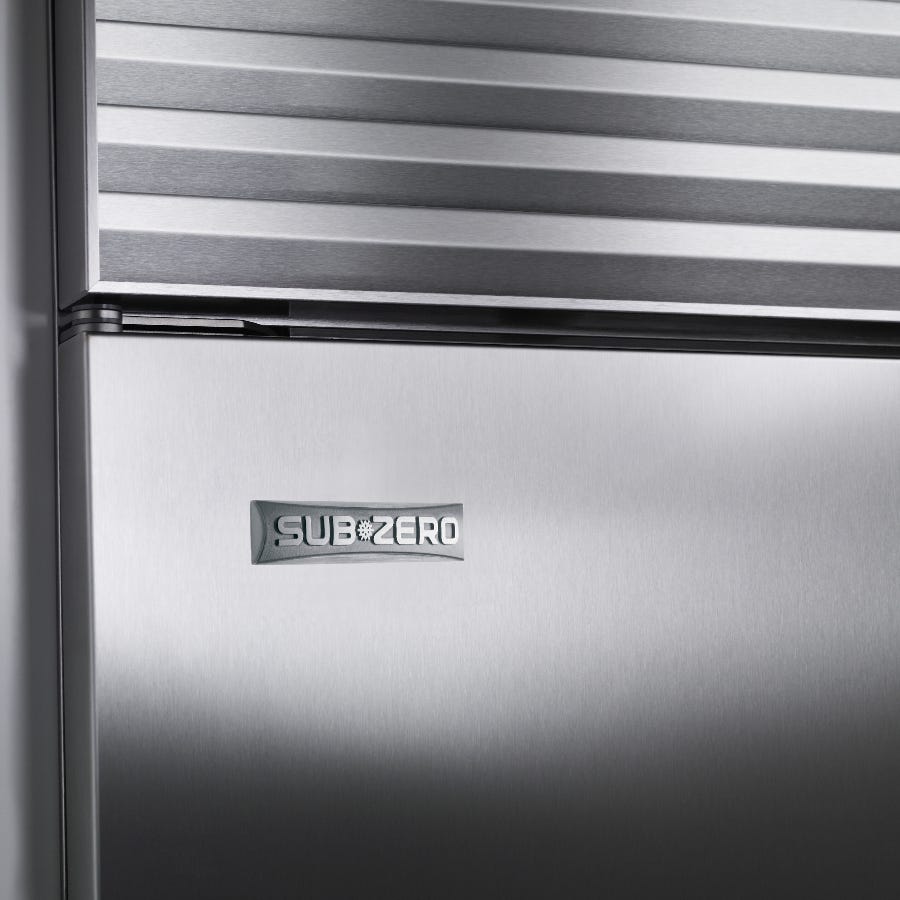 BUILT TO LAST
All Sub-Zero refrigeration is built to last a minimum of 20 years. Featuring materials of the highest quality, components are subjected to extreme stress tests – more than anything in a typical home and every major function is fully tested before shipping.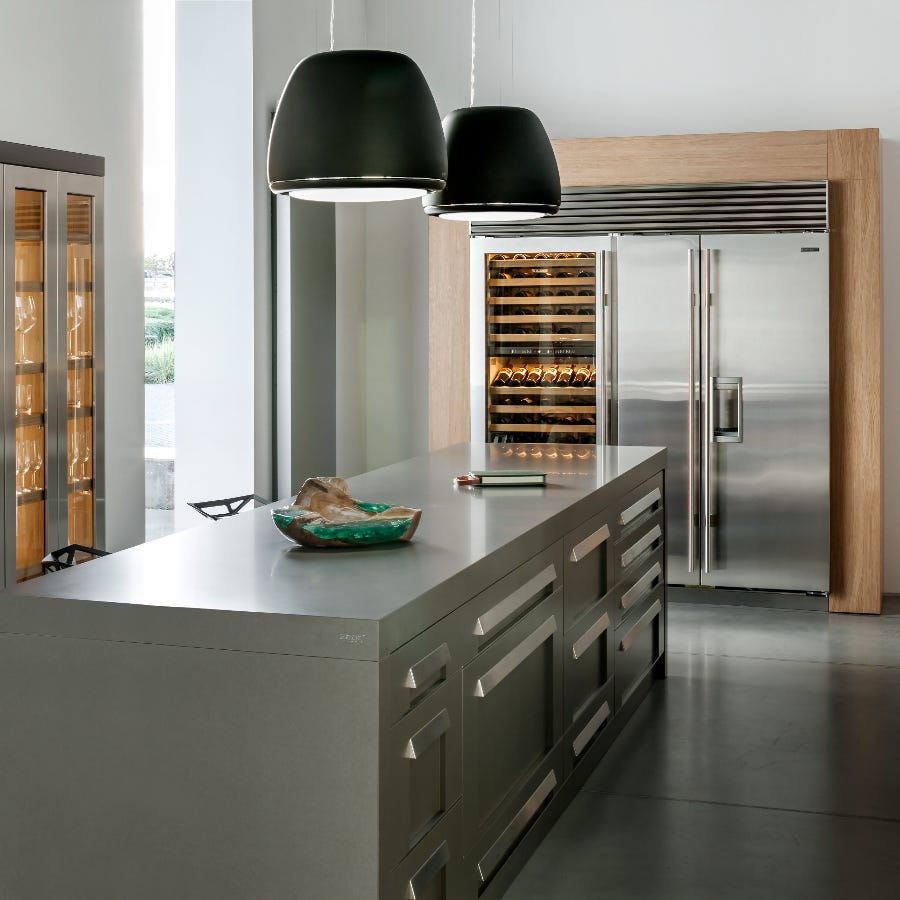 DUAL REFRIGERATION SYSTEM
The advanced dual-refrigeration system in your Sub-Zero refrigerator features two separate cooling systems. The refrigerator features cool, moist air to maintain optimal freshness, while the freezer features icy, dry air that perfectly preserves food without frost or freezer burn.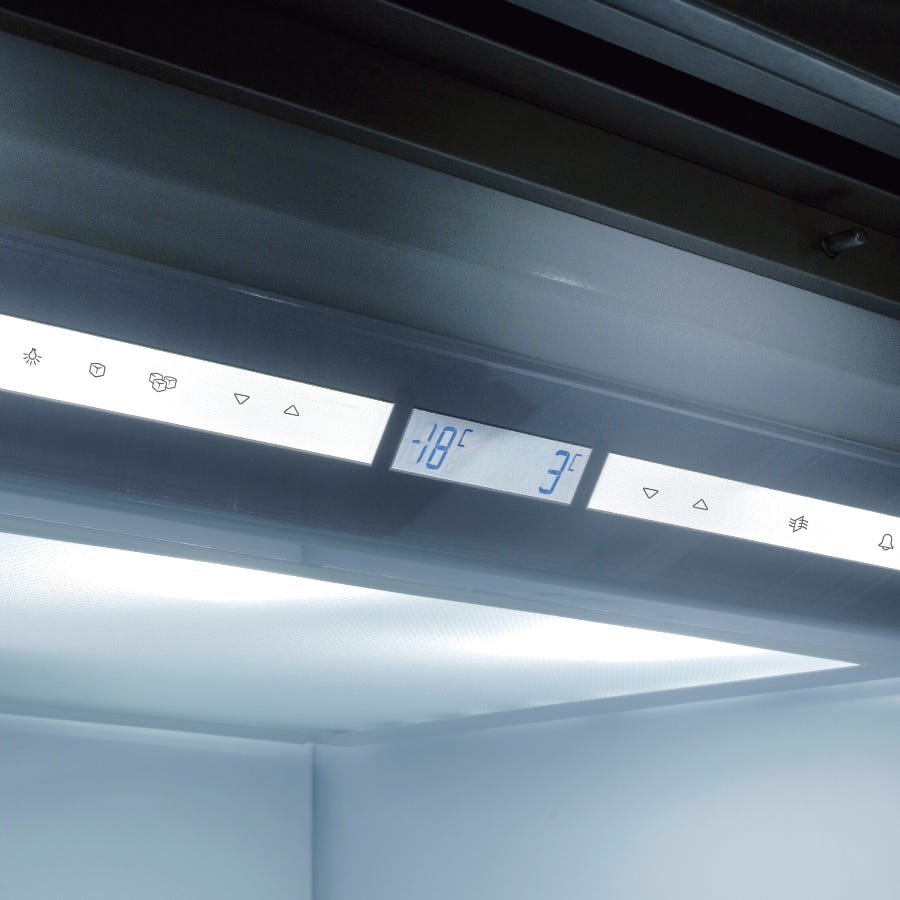 MICROPROCESSOR CONTROL
Sub-Zero refrigerators feature a state-of-the-art microprocessor which preserves food by adjusting to your individual climate and schedule. It continuously monitors each section of your refrigerator and freezer ensuring temperatures are kept within a degree of your settings.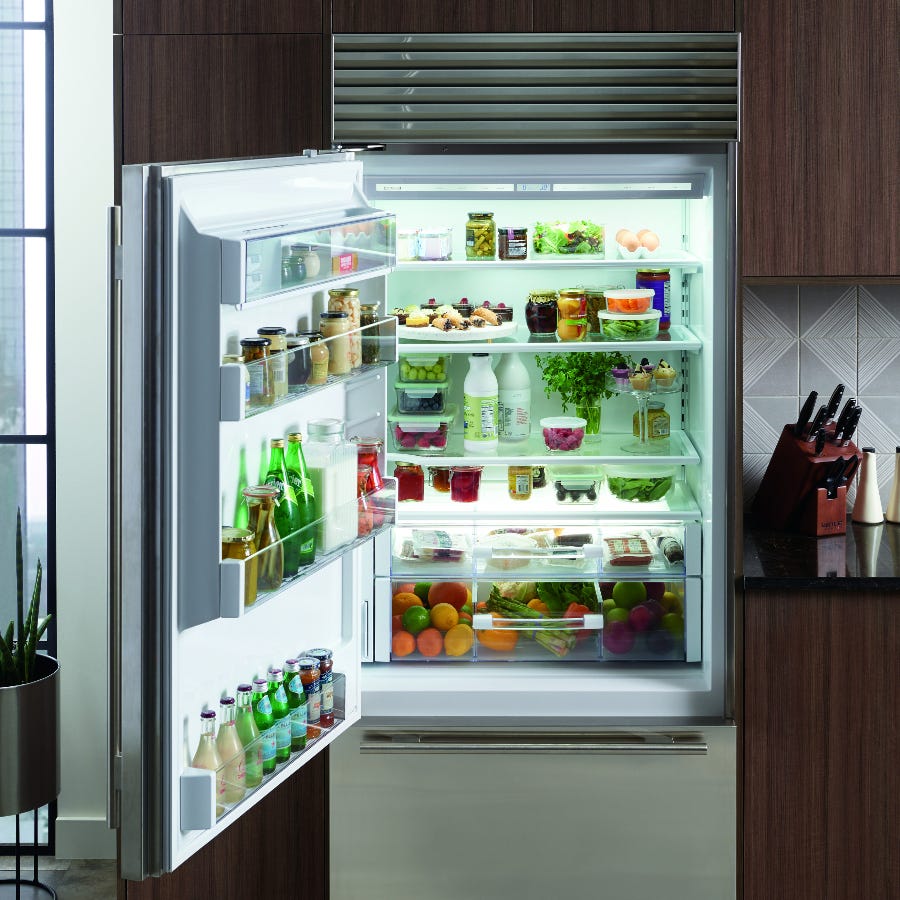 LED LIGHTING
No more dark spots at the back of the refrigerator or freezer. Sub-Zero refrigerators feature energy efficient LED lighting – designed to last for the life of your refrigerator - that illuminates the cavities making it easy to find what you're looking for..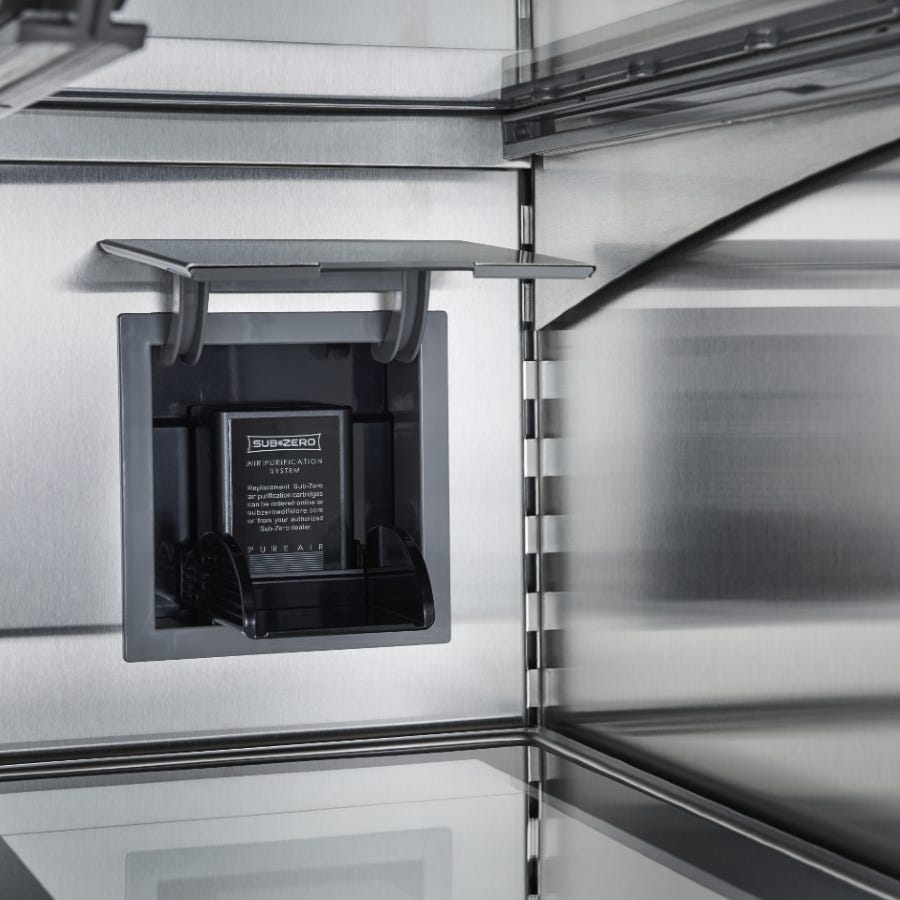 ADVANCED AIR PURIFICATION
Based on technology developed by NASA, Sub-Zero refrigerators feature advanced air purification technology that removes odours and ethylene naturally released from food every 20 minutes, keeping food fresher for longer.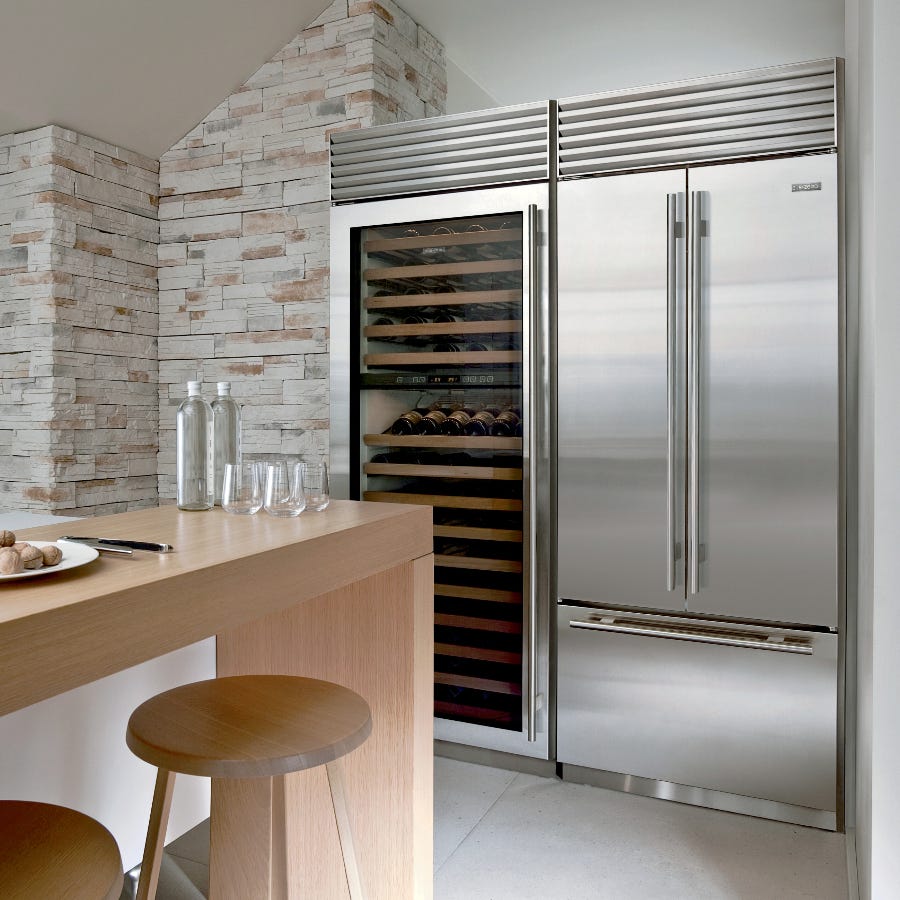 ICONIC LOOKS
With a choice of classic stainless steel or integrated exteriors, Sub-Zero refrigerators and freezers are ideal for any kitchen design. Stainless steel models feature eye-catching iconic looks, while integrated models seamlessly blend into existing cabinetry with the addition of your own custom panels and handles.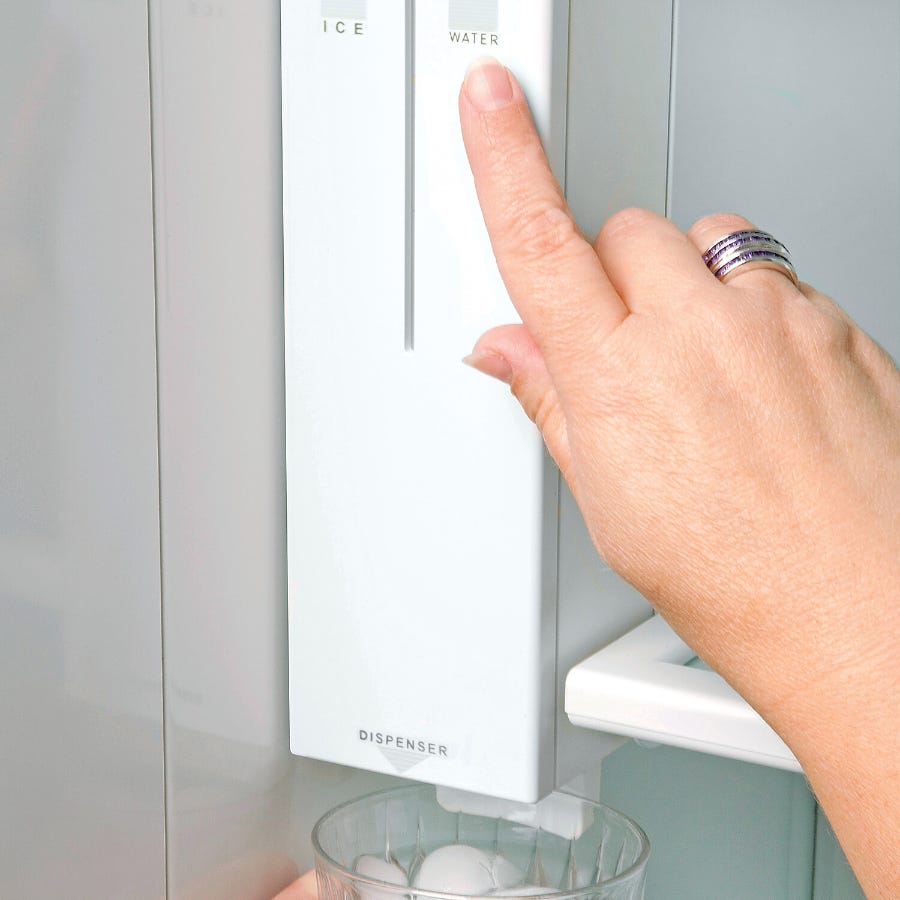 FILTERED WATER DISPENSER
Enjoy deliciously chilled and purified water whenever you like – even with an integrated refrigerator. Selected Sub-Zero refrigerators feature either an internal or external water dispenser that filters and purifies water – removing even the smallest impurities while preserving it's clean, fresh taste.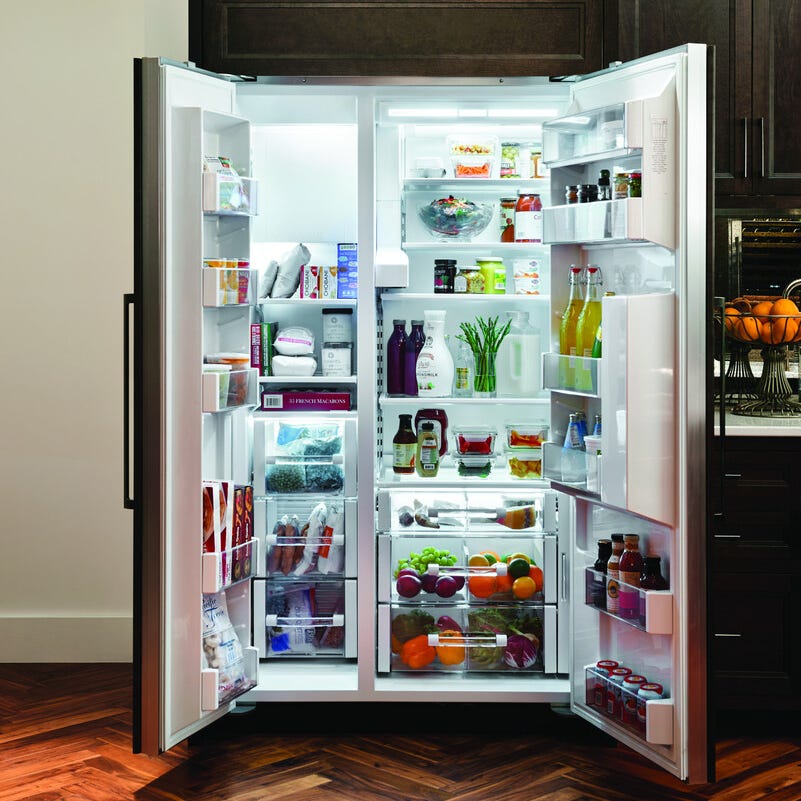 FLEXIBLE SHELVING
The main shelves, door shelves and drawer dividers in Sub-Zero refrigerators are easy to adjust, making it easy to store everything from the smallest condiment jars up to the tallest cake stands, casserole dishes and bottles.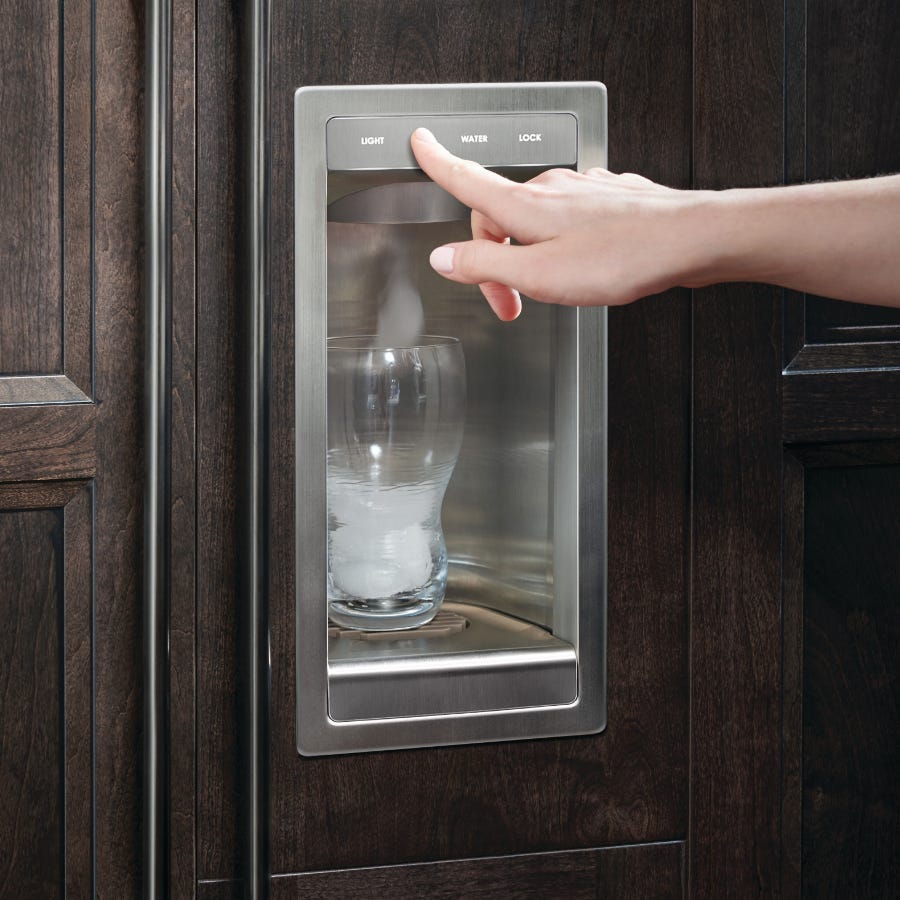 AUTOMATIC ICE MAKER
Never run out of ice when you need it most. Sub-Zero freezers feature an automatic ice maker, removable ice container and 'max ice' feature that increases ice production by up to 30% for up to 24 hours – great for entertaining and the holidays.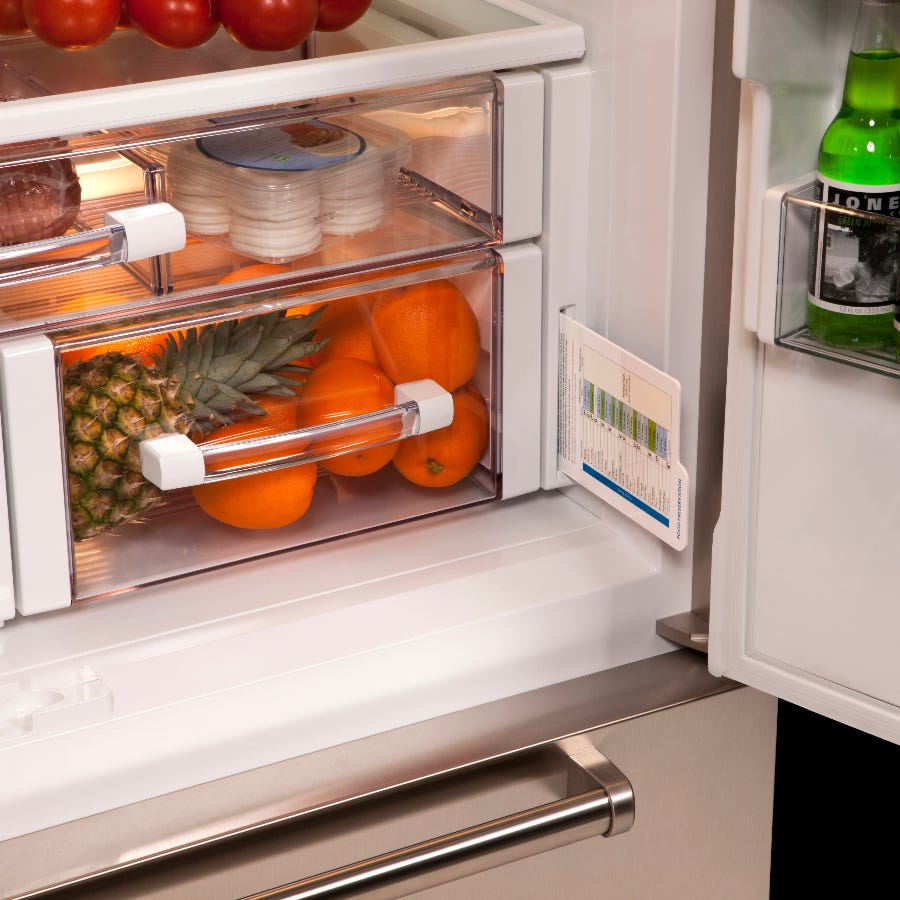 FRESHNESS CONTROL
Lock in freshness and care for your favourite food and drink. Sub-Zero refrigerators feature soft-close door hinges, magnetic seals on doors and drawers and extra-heavy insulation designed to lock in cold air. Helpful freshness cards located in the refrigerator feature easy tips to ensure maximum food preservation.