YOUR KITCHEN, YOUR WAY
BORA offers a wide range of modular extraction and cooktop options. From surface induction, to gas or Tepan stainless steel grills you can customize the perfect solution to your exact culinary needs and create the kitchen of your dreams.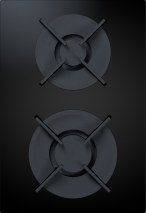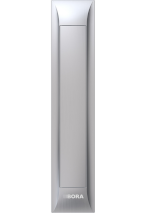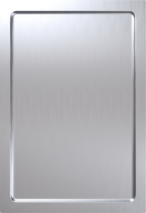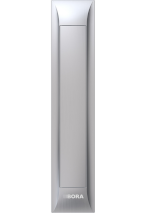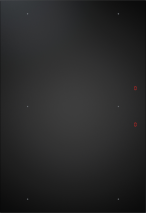 Peace and Quiet
BORA's motor is quieter than traditional extractor hoods - perfect to enjoy music or continue the conversion with guests whilst cooking. It is so quiet in fact, it is quieter than frying a steak, even when set to the highest level!
Easy to Use, Built to Last
Manufactured with only the highest quality materials including pure stainless steel and heavy-metal-free glass ceramic, BORA products combine sophisticated style with easy to use functionality.

Smart technology including is combined with of classic, simple knob control and integrated touch surface and digital display for intuttive, priciece cooking contorl.

EFFORTLESS CLEANING
The simple design of BORA cooktops allows for easy access to components without the need for tools. Parts can be removed with ease and washed by hand, or even in the dishwasher.
Award Winning Design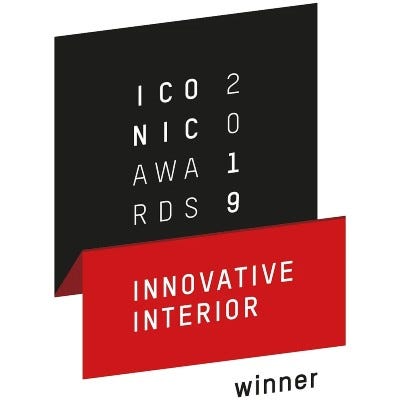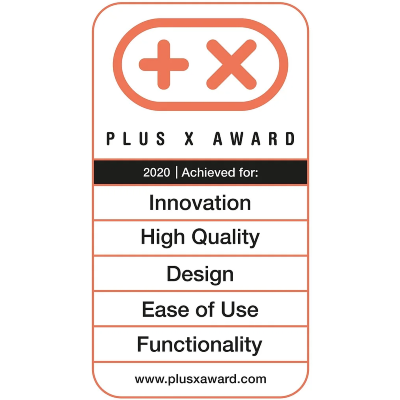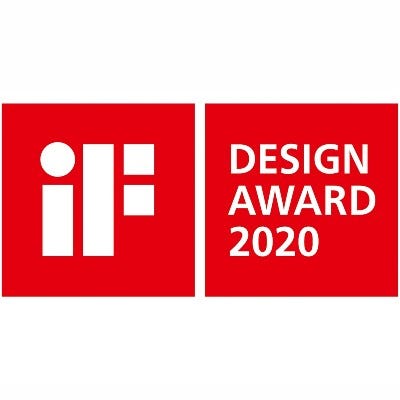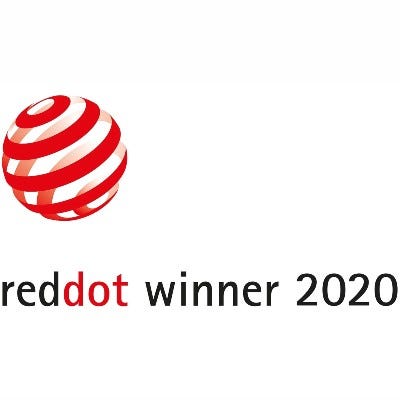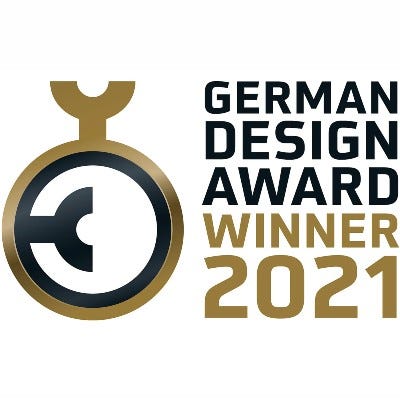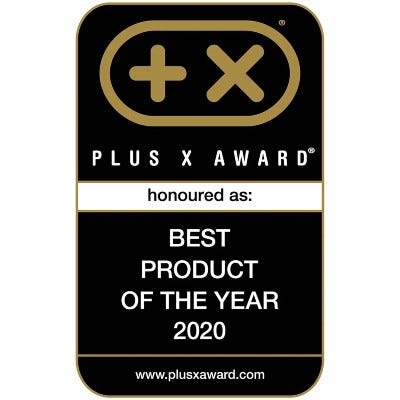 At e&s we're BORA Experts
To find out more about BORA, or experience one of their famous cooking demonstrations, we welcome you to make contact with us today and let an expert help you through all things planning, design & functionality.