Premier 10 Year Warrenty for your peace of mind:
Quality built to last and backed by a 10-year warranty

Dedicated Australian based Miele Customer Care Centre

Tested to the equivalent of 20 years' average usage*
---
Immer Besser - Forever Better
Since Miele was founded in 1899, we have remained true to our brand promise "Immer Besser - Forever Better", ensuring that everything we do sets a standard of 'forever better' products that are durable, sustainable and high performing, with a stylish finish.
Miele are the first and only brand to be able to offer a 10 year warranty. Giving you the peace of mind knowing that choosing Miele means you will receive the highest level of quality appliances, which are truly built to last.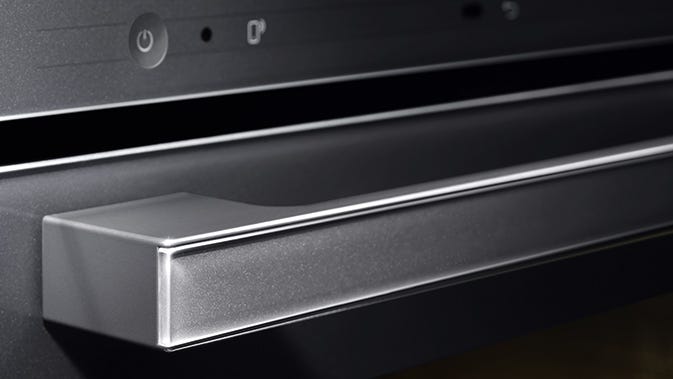 Crafted to Perfection

Miele stands for true craftsmanship, combining vision, precision and careful attention to detail. From handles milled from a single piece of metal to matching gap dimensions across all product groups, each element is part of our journey to ensuring absolute perfection. Each product is manufactured to the highest standard and is subject to stringent quality controls. Nothing is more important to them than that you are able to keep and enjoy your Miele for a long time.
Quality Built to Last

Miele has been making lives extraordinary for more than 120 years. They are the only manufacturer in the industry to test products to the equivalent of 20 years' average usage*, offering unique reliability and peace of mind when you purchase your appliance. Watch the story of Jane Wilson, a Miele customer who has had her washing machine for almost 40 years, trusting it with her most delicate fabrics.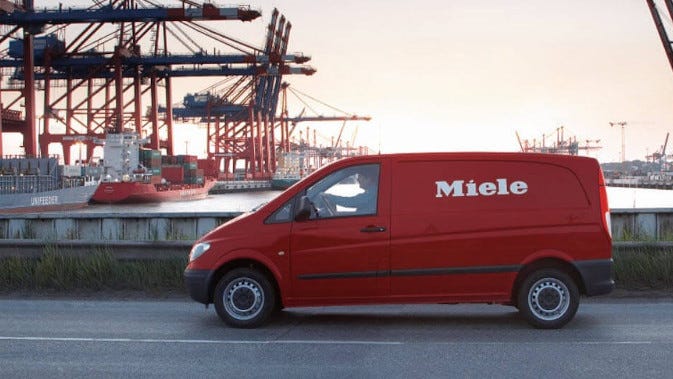 Australian based customer care
When you purchase a Miele appliance, you are supported every step of the way. From specialist Miele service technicians to a dedicated Customer Contact Centre based in Australia, support is just a phone call away. Miele also provide a 24/7 Live Chat service to answer your queries online, along with a library of inspirational recipes and videos to assist you in mastering your appliance.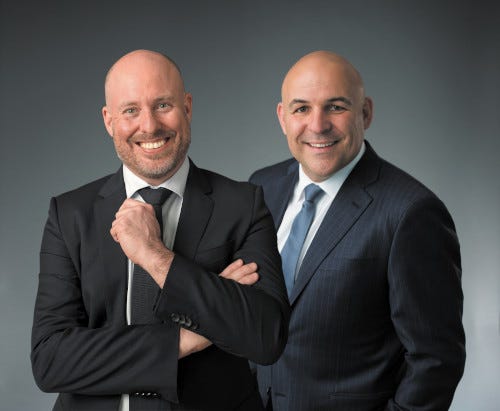 Two Families - One Vison for Quality and Service
Family business partners for over 20 years, Miele and e&s share the passion for design and quality. Miele customers expect durability and innovation. Miele's 10-year warranty and innovative products deliver amazing technology and piece of mind.