Miele makes it easy



Save $200 on Miele B 3847 FashionMaster ironing system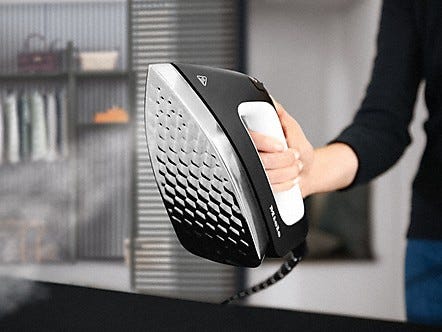 Honeycomb structure soleplate
Ready for use again in no time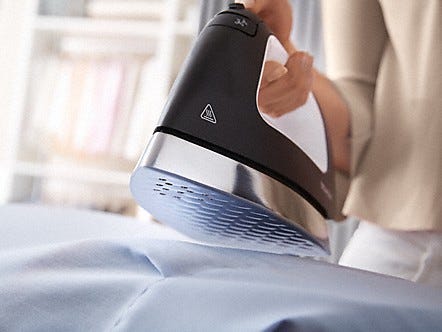 Gentler fabric care
For everything that is to be smoothed but not flattened, the FashionMaster ironing board offers a blower function. The fan creates an air pocket between the garment and the ironing table so that frills, cashmere, etc. keep their shape. This also helps to prevent seam impressions.
Non-stick soleplate
For difficult items - whether sequins, prints.
CoolDown function
1-2 lift-system
Mobile and nimble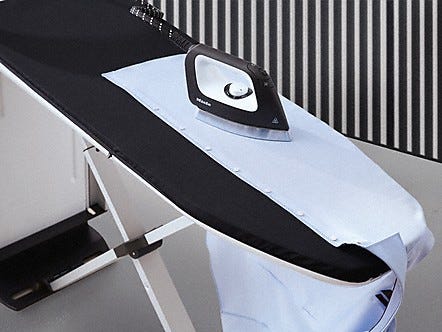 Comfort Zone
Large ironing board - With a 120 x 40 cm large ironing table, even entire trouser legs or large shirts fit on the FashionMaster. is designed for you to iron the entire front of a blouse or shirt in a single process without having to re-position the yoke. A great time-saving feature.
---