YOUR KITCHEN, YOUR WAY
Tailor your perfect cooktop with BORA's wide range of modular extraction and cooktop options. From the latest induction cooktops, to traditional gas, to Teppanyaki stainless steel grills, it's never been easier to get the best cooktop configuration to suit your cooking style and your kitchen design.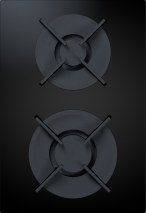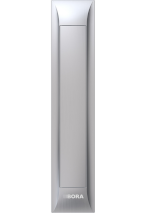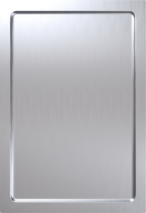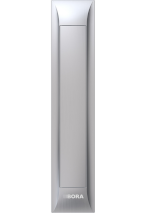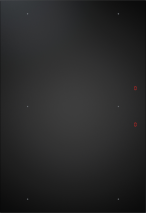 Easy to Use, Built to Last
BORA cooktop systems give you complete design flexibility with the choice of classic controls, simple knob controls and a digital display for even more intuitive and precise control.
Manufactured with only the highest quality materials including pure stainless steel nad heavy - metal free ceramic glass, BORA product design expertly combines sophisticated style, easy to use functionality and peace of mind that your BORA systems are built to last.
Peace and Quiet
Quieter than traditional overhead rangehoods, BORA's extractor motor is incredibly quiet to run making it easy to enjoy music, continue a conversation with guests or watch TV while cooking - even with the extractor on full speed.
EFFORTLESS CLEANING
The simple, but thoughtful design of BORA cooktops and extractors makes it easy to access components for cleaning without the need for specialised tools. Once removed, most parts can be easily washed by hand or in the dishwasher.
Award Winning Design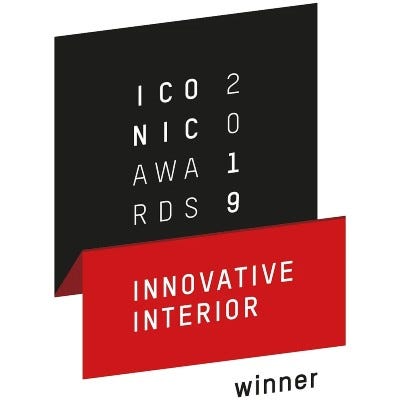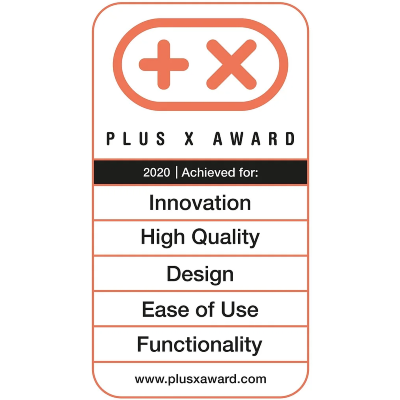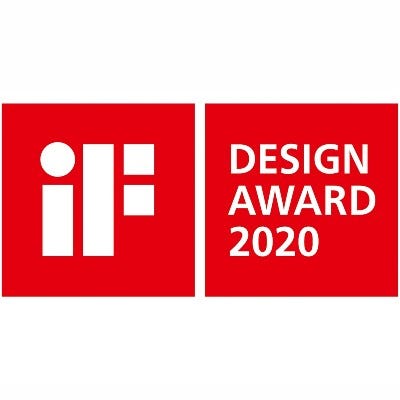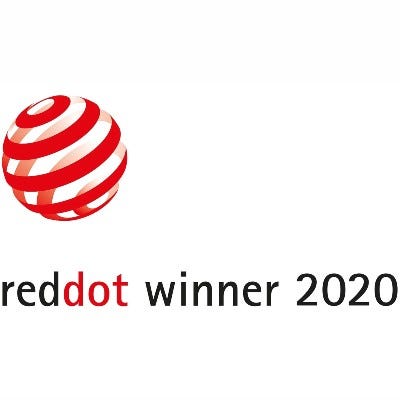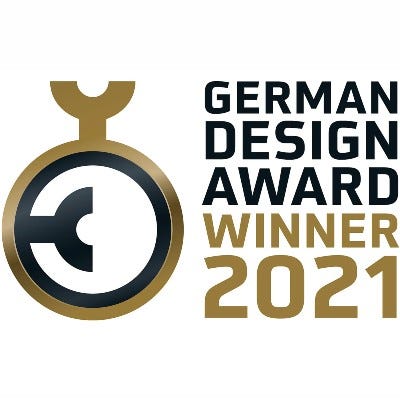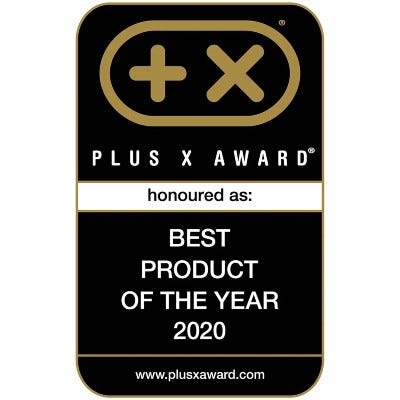 At e&s we're BORA Experts
Experience powerful BORA extraction for yourself at one of our showrooms
Contact our expert team for professional advice and to book an exclusive product demonstration